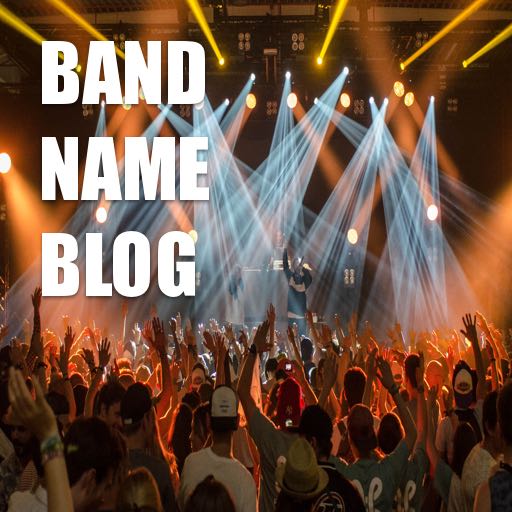 Most everyone knows a play on words when they see it, but most don't know that one of the official terms is "spoonerism." A spoonerism is defined as a transposition of sounds or letters of two or more words. Often, a spoonerism gets a good laugh but is it worthy of naming your band after one? Personally, we feel that it cheapens your music, but we always get a good laugh when we see one on a concert flyer. Below are some of our favorite spoonerism band names. In case you don't know the original name, we've included it. Keep in mind, some of the names below are not true spoonerisms but they fit the category from our perspective. Did we miss any? List them in the comments below.
Mord Fustang (Ford Mustang)
Gringo Star (Ringo Starr)
Com Truise (Tom Cruise)
San Holo (Han Solo)
Rolling Mingwald (Molly Ringwald)
Jichael Mackson (Michael Jackson)
Harmonica Lewinski (Monica Lewinski)
Steven Seagulls (Steven Seagall)
Elvis Depressedly (Elvis Presley)
Ringo Deathstarr (Ringo Starr)
Barry Helafonte (Harry Belafonte)
Flint Eastwood (Clint Eastwood)
Beard Springsteen (Bruce Springsteen)
Jackie Chain (Jackie Chan)
Bupsin Jieber (Justin Bieber)
Hoodie Allen (Woody Allen)
Joy Orbison (Roy Orbison)
Run DMT (Run D.M.C.)
Tennis Rodman (Dennis Rodman)
Tarth Dader (Darth Vader)
Lindsay Lowend (Lindsay Lohan)
Ill Gates (Bill Gates)
Bit Meddler (Bette Midler)
Wevie Stonder (Stevie Wonder)
Fink Ployd (Pink Floyd)
If you need to name your band and don't want to use a spoonerism, check out our powerful band name generator.