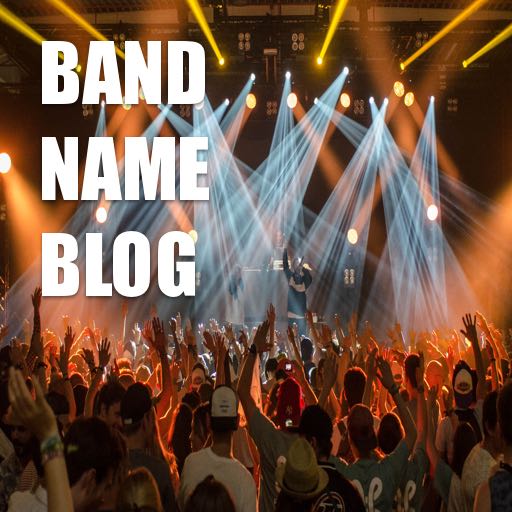 Why do some bands choose to intentionally misspell their names? It's a common practice that companies have been utilizing for years with their names, slogans and advertisements. According to our research, it comes down to basic psychology. Humans seem to have an easier time remembering mistakes more than regular/normal things. Think of the guy wearing a bikini top and riding a unicycle on the bike path. You will remember him much more than the countless other runners and bikers you crossed paths with. The same is true for misspellings. It's a way for a band or company to stand from the rest. Personally, we don't like mispellings in bands but it seems to work for many. The most famous is probably The Beatles!
Below, we list some of the most famous bands that have misspelled words in their band names. If we missed any, list them in the comments!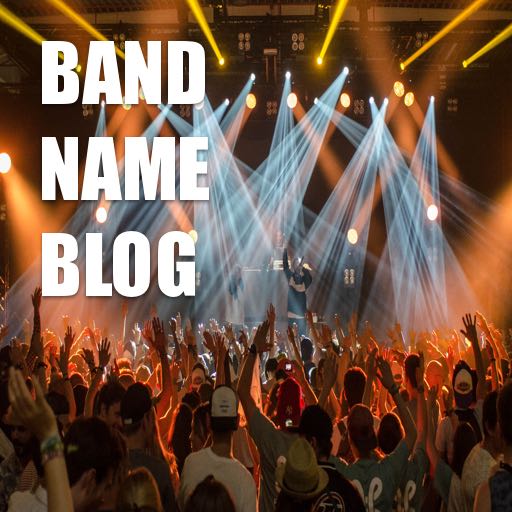 Most everyone knows a play on words when they see it, but most don't know that one of the official terms is "spoonerism." A spoonerism is defined as a transposition of sounds or letters of two or more words. Often, a spoonerism gets a good laugh but is it worthy of naming your band after one? Personally, we feel that it cheapens your music, but we always get a good laugh when we see one on a concert flyer. Below are some of our favorite spoonerism band names. In case you don't know the original name, we've included it. Keep in mind, some of the names below are not true spoonerisms but they fit the category from our perspective. Did we miss any? List them in the comments below.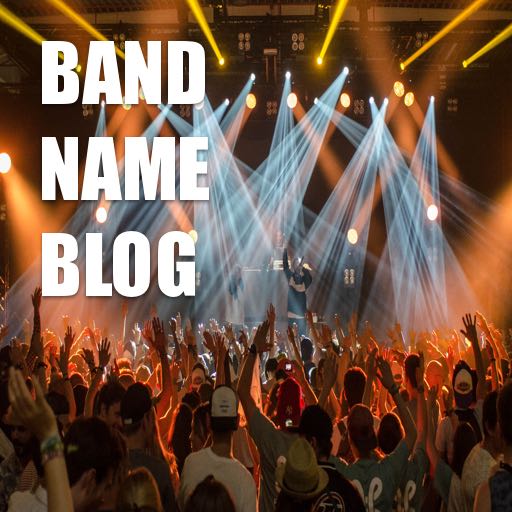 We'd like to introduce our new Space & Planet style to our Band Name Generator. With a simple click, you can generate all sorts of band names based off of planet names, astronomy and space terms.
We were recently inspired to add this feature when researching bands named after planets. It turns out there are quite a few and we've grouped our favorites below.
We found it interesting that Uranus seemed to be the least popular planet to name a band after while Mars, Mercury and Earth were the most popular. Do you have a band named after a planet or star? If so, let us know in the comments.
Generate Space & Planet Band Names
See our list of space and planet band names below...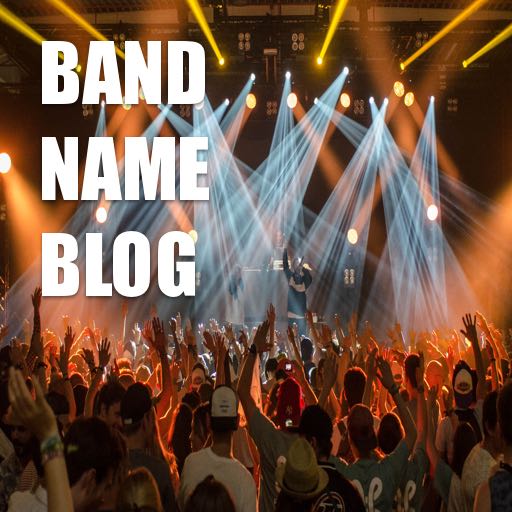 Naming your band is a very personal experience. For some, an original band name seems to come out of nowhere with little effort. For others, it can take some work and sometimes multiple attempts to get the name right. There are a variety of ways to approach the band-naming process. Below we discuss common mistakes to avoid make when coming up with your band name.
Posted in
Tips
on Jan 20, 2020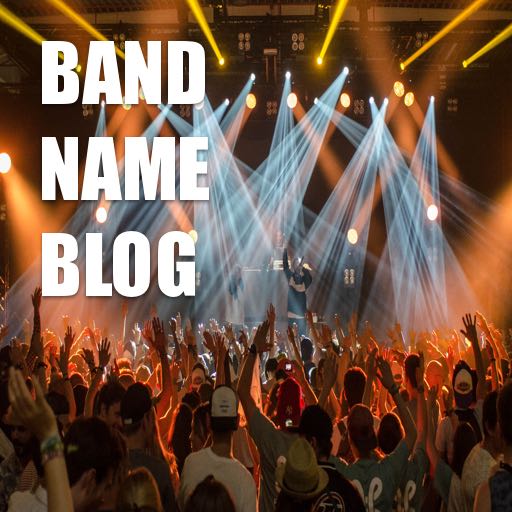 I don't know about you, but two of my favorite things in life are food and music. There's nothing better than shoving nom-noms into my pie-hole while listening to my favorite band. Apparently, there are a lot of bands that love food so much they named their band after it.
Below, we list famous bands named after foods grouped by category. If we missed any, be sure to add a comment. Also, be sure to try out our new Food Band Name Generator feature which allows you to generate band names with foods in them. If your band is named after a food, leave a comment.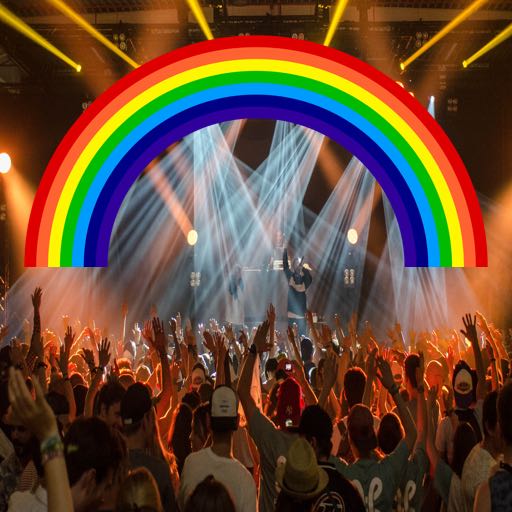 We all know colors can emit emotions and colors in band names are no different. Bands have been adding color to their names for years. Below is a list of some famous band names and links to our new Color Style feature which allows you to add some color to your generated band names.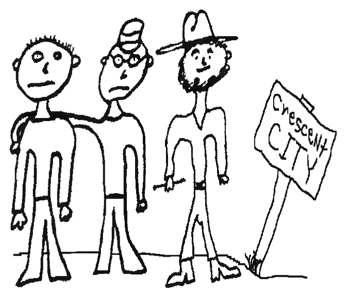 Do you remember your first band? I remember mine with a nostalgia and pride. I remember being stuck in a bathroom right before our set started because the lock broke. I remember the arguments about whether to play a dominant or major seventh in our country song. Below, I'll tell the story of how we got our name and hopefully you can share your first band's name as well...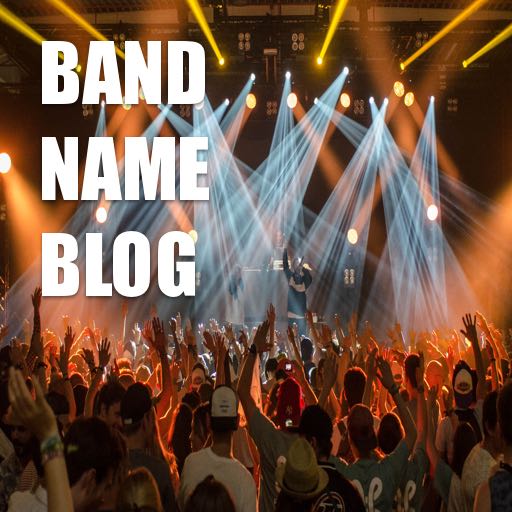 Without a doubt, the easiest and most fun way to come up with a band name is to use our Random Band Name Generator. If you have the time, let your band's music and style evolve before committing to a name. If the band members can come up with a favorite word, plug it into our generator and you will get randomly generated names using that word. Below are more tips and advice for naming your band...
Posted in
Tips
on Dec 23, 2019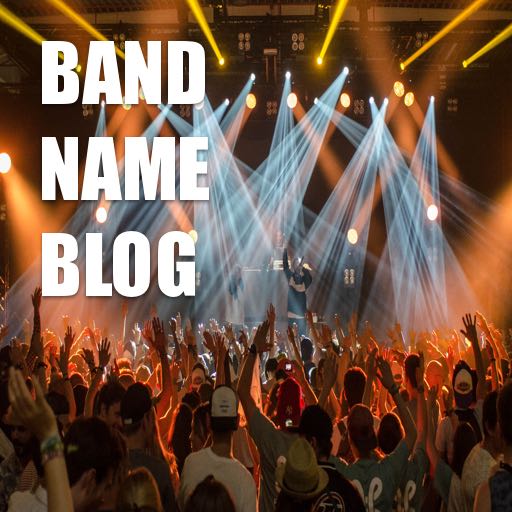 Have you ever noticed how prevalent animal names are in the names of bands? There are many famous musical bands that use animals across a variety of genres. Felines, canines, rodents, fish, birds and more are all very popular when musicians commit to a name for their band. Below are some of our favorite animal band names and links to our new Animal Style name generator feature. You can combine Animal Style with our Generator Modes to get some great band name combinations.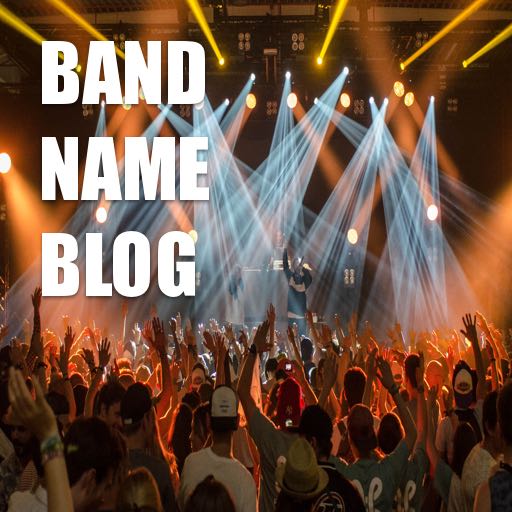 We analyzed over 100,000 Heavy Metal band names from all over the world using our patented, state-of-the-art technology. We squeezed the Heavy Metal essence right out of these names. Then we digitized the essence and manufactured it into a Name Essence ModuleTM. This module was integrated into our Band Naming Engine for all to enjoy.
Here are some of our favorite Heavy Metal band names...