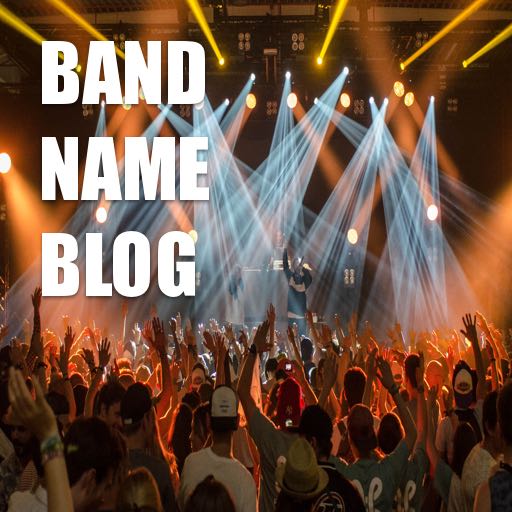 Without a doubt, the easiest and most fun way to come up with a band name is to use our Random Band Name Generator. If you have the time, let your band's music and style evolve before committing to a name. If the band members can come up with a favorite word, plug it into our generator and you will get randomly generated names using that word. Below are more tips and advice for naming your band...
Remember the goal of your band should be to have fun, write, perform and ultimately bring people together with your music. Naming your band should not cause stress.
Don't be afraid to change your name. You can perform under a "temporary band name." Many famous bands started out as one name and rose to prominence after changing to another.
You don't have to name your band directly after the type of music you play, but the name shouldn't work against your style either.
Brainstorm. Have each band member write down five words that describe the feeling, mood, or style of your band's music. You might find that two of these words joined together make a perfect band name.
Ask people outside of your band for ideas.
Narrow your list of possible names and ask friends and family to vote for their favorite. Pay special attention to the votes by people who have heard your band's music.
Have a band-naming contest at a concert where you ask for submissions from the crowd.
Go to a record store and look at other band names for inspiration.
Consider converting a song title to your band name. Instrumental band names are the most up for grabs in this department.
If you have any advice for naming your band, leave a comment below.