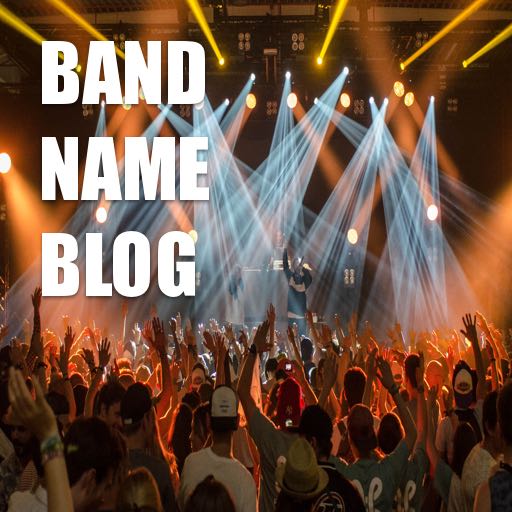 We analyzed over 100,000 Heavy Metal band names from all over the world using our patented, state-of-the-art technology. We squeezed the Heavy Metal essence right out of these names. Then we digitized the essence and manufactured it into a Name Essence ModuleTM. This module was integrated into our Band Naming Engine for all to enjoy.
Here are some of our favorite Heavy Metal band names...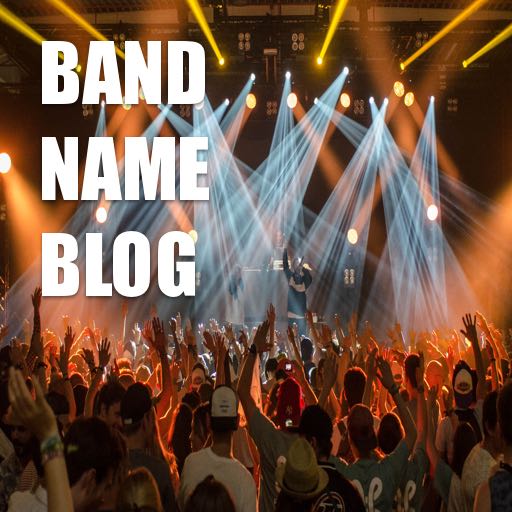 Welcome to the first-ever blog dedicated to band names. This blog will explore the anatomy and patterns of band names with great fervor and delight. The analysis will inevitably lead to increased intelligence and power of our Band Name Generator. Ultimately, this results in better band names for the people of the world. Quite simply, we believe in equal band-naming opportunities, rights, privileges and outcomes for all.